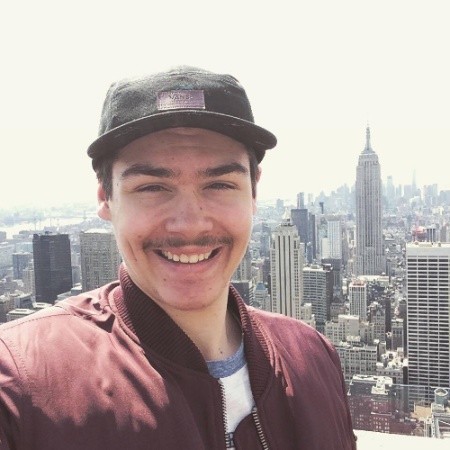 Jérémy Spieldenner, a master's student under the supervision of Pr. Sylvain Hallé, has just completed a six-month intervention project at Eckinox Media.
This activity aims at allowing a student to integrate the knowledge acquired in the courses of the program with the realization of a development project inside a company. In the case of Jérémy, this project consisted in applying the Cornipickle system to the development and quality control processes at Eckinox. We recall that the Cornipickle library is a product developed at LIF, and which aims at helping web developers detect bugs in web interfaces. Cornipickle has been the subject of numerous scientific publications in international conferences, and in 2015 was awarded the Best Tool Paper Award at the International Conference on Software Testing (ICST) held in Graz, Austria.
Congratulations Jérémy, and good luck in your future projects!