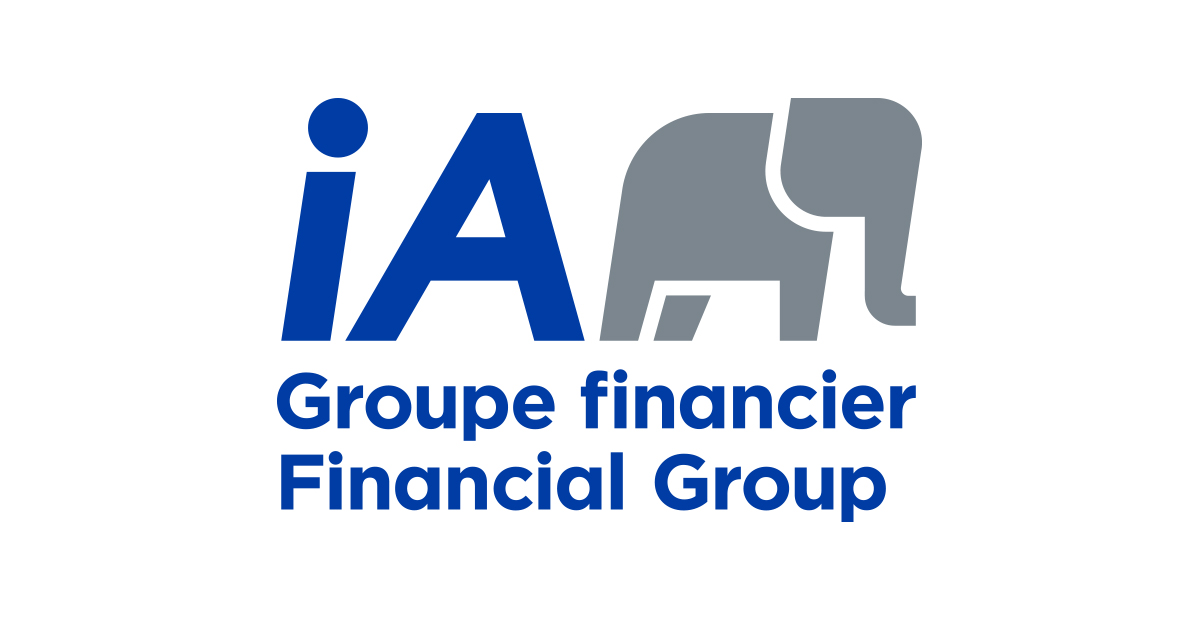 Professors Raphaël Khoury and Sylvain Hallé, members of LIF, were awarded a grant from the Natural Sciences and Engineering Research Council (NSERC) for a research project in collaboration with Industrial Alliance.
The project, focused on computer security, aims to develop techniques to detect vulnerabilities in a type of appliance called connected devices. This term refers to any device with a wireless connection that allows it to transmit data and receive commands. Thus, smart light bulbs, embedded sensors and phones fall into this category. Like any software, those who manage such objects present vulnerabilities that can allow hackers to take control of them and carry out attacks.
The funds, granted under NSERC's Engage program, will support a six-month project.